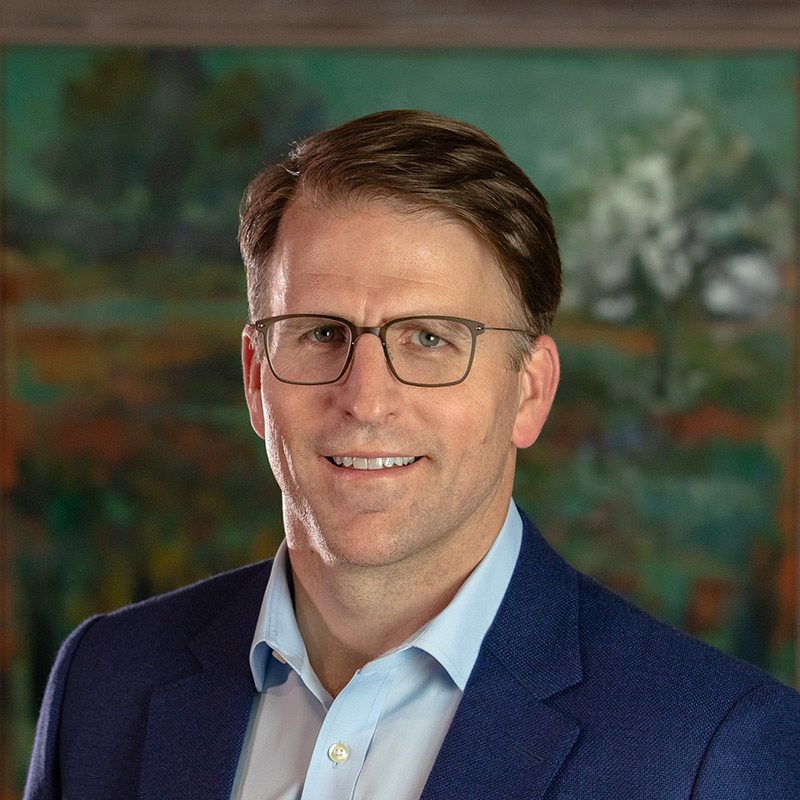 Sep 09
5Qs for Jason Baker about retail expansion in Houston
Houston is big and getting bigger, says one of the top retail real estate brokers in the market.
Retailers looking to expand in the Lone Star State think Dallas first. The rampant corporate and residential expansion in the northern suburbs marks a big red "X" on the spot. But Jason Baker, a principal in the Baker Katz brokerage that focuses on tenant representation in Houston, thinks that his town rivals it. "Houston is now a must for retailers," he says. We asked him to tell us why H-Town deserves a big red "X" of its own.
Houston's a hot market in a very hot state for retail expansion. How much new retail space is under construction here?
So many retailers are looking to Houston for their next location, but supply chain backlogs and inflationary pressures on building materials have made it really challenging for them to actually develop. We are encouraged by the pipeline of site plans, but very little is coming out of the ground right now.
Are fewer spaces becoming available as current tenants hold onto their spots?
After the COVID-influenced lull, retailers started to expand, and spaces that had been sitting on the market for years are now all leased. I do anticipate that we'll get space back from retailers who were struggling before the pandemic. They did really well during the past two years, but have now returned to financial distress. Bed Bath & Beyond is one example that comes to mind. A lot of grocers that had come into the market have been closing, so many of those spaces are being backfilled. We have a client with a 40,000-sq.-ft. requirement that's taken some of those spaces.
Lots of retail tenants are introducing smaller footprints. You see that happening in Houston?
We are absolutely seeing retailers downsize their retail spaces in Houston, however, smaller spaces were being considered well before the pandemic. For stores like Best Buy and PetSmart, it's more about the optimization per square foot versus having outdates store formats that are unnecessarily large. You see retailers taking half the space they'd normally take as they work out an equilibrium between online presence and physical presence.
What are some of the brands expanding in the Houston metro?
Brands within almost every category of food continue to aggressively grow across Houston — from drive-thru-only and fast-casual concepts to full-service operators. Fitness, too, seems to be a growing segment again. EOS Fitness out of San Dieng is leading the way with new health clubs across Dallas and Houston. Burlington, Ulta, Five Below, and Dick's Sporting Goods are popping up on a handful of site plans too.
Tell us the three best reasons retail, service, and food & beverage brands should be doing business in Houston.
We're a city of 7.5 million and on course to get to 10 or 11 million. We're a big city with great access. The Grand Parkway project is almost finished and, at 180 miles, it will be the largest loop around any city in the United States. Most new construction is happening along the Parkway. Houston is a flagship market now. It's always been big, but now it's getting bigger.